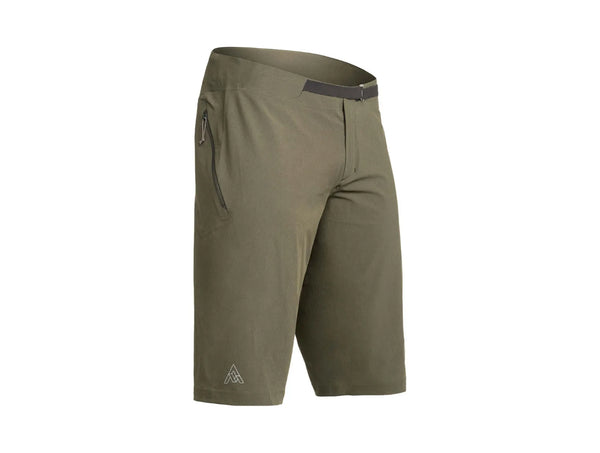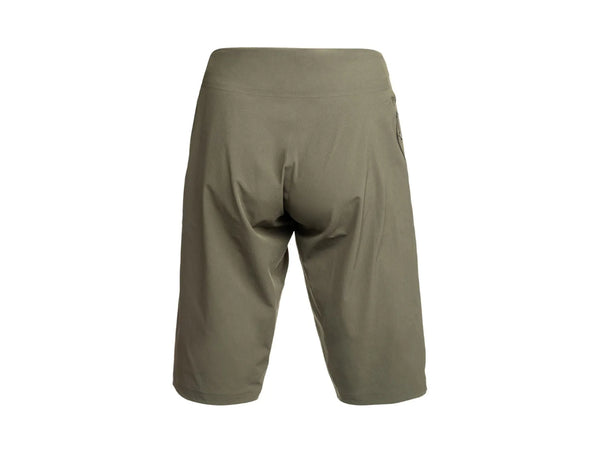 Delivery
Delivery & Returns
We aim to ship all orders the next working day from the date of the order placed.  
Delivery Charges:
Small Package: £4.50
Medium Package: £6.50
Large Package: £10.00
Bicycle: £75.00
*Orders shipping to Northern Ireland via Courier will be subject to a delivery charge, we will be in touch upon receiving your order to discuss your delivery charge or you can Contact Us to discuss pricing prior to ordering. Please note that Royal Mail Tracked is not a guaranteed service service but 97% of orders are delivered on time.
International Orders
International Orders are sent using Royal Mail International Tracked Delivery. These items are usually delivered within 3-7 working days of despatch.
All International order postage costs are an estimate. If the estimate is correct your order will be shipped immediately. If the postage estimate won't cover your delivery we will contact you with a postage quote.
Undelivered Items
If your UK order was sent via a Royal Mail and nobody was able to sign for it, you will have been left an attempted delivery slip with contact details to either re-arrange delivery for another day or the option to pick your order up from your local depot.
Royal Mail can occasionally take longer to deliver than their quoted times. Royal Mail does not class items as lost until 10 working days after expected delivery in the UK, 20 working days for Europe and 25 working days for the rest of the world. If your order is delayed please Contact Us for assistance.
Returns
At Rockets & Rascals we pride ourselves on our superb customer service and here is a typical example of our commitment to you, our customer.
If you make a purchase from Rockets & Rascals and upon receipt of the goods decide you have the wrong size, you don't like the colour, or you've just changed your mind, you can have a replacement or a full refund...your choice. So here's the deal. If you buy something from us and later decide you made a mistake, it's simple. Return the goods, unused, in the original packaging and within 30 days for a full refund or replacement. Under these circumstances we cannot refund any postage charges. DVD's, Videos or food products must have the original seals intact and we cannot accept any returns of underwear.
Christmas Time: During the festive period we appreciate that products are purchased well in advance of their receipt. To this end our returns policy at this time of year is somewhat more flexible. All we ask is that the products are returned as soon as possible after the festive holidays for exchange.
Damaged / Incorrect Goods
In the event of you receiving goods which have been damaged in the post or that have been sent to you incorrectly, the goods may be returned (with the original packaging in the case of damaged goods), within 30 days, and you will receive a full refund of the cost of the goods plus your return postage charges.
Warranty Returns
In cases where a product develops a fault, you should notify us as soon as possible. You must then return the faulty item to us for inspection at your own expense. You should use an insured delivery service and obtain proof of posting in case of loss or damage en route to us. When we receive the product we will inspect it and decide how best to assist you. In some cases we will fix the problem ourselves, but in most cases we will return the item to our supplier on your behalf.
When returning goods we advise you to return products by recorded delivery as we cannot accept responsibility for items lost in the post. Please send all returns to the following address -
Returns Department
Rockets & Rascals
278 Sandbanks Road
Poole
Dorset
BH14 8HU
The Rockets & Rascals returns procedure does not affect your statutory rights as a consumer.
If you've got a question, please call the shop on 01202 708 842 or email our sales team.
Contact
Email: poole@rocketsandrascals.com
Phone: 01202 708842
Great shop selling great product with awesome service guaranteed. The guys do not only provide top level products and services but go out of their way to build a strong local scene, offering group rides on the weekends (back when restrictions allowed). The cafe always has a good vibe serving great food and coffee for after a ride, welcoming riders and passers by in equal measure. Free use of the locks outside is a great help too. Keep it up lads!
Jord Jones
Trust R&R for the jobs that are not really suitable for the home mechanic. Jon replaced a worn press-fit bottom bracket with a new Hope unit that runs like a dream.
Andy Storey
Great service turning my bike around today quickly, professionally and at a very reasonable price. Thank you guys!
Andrew Crowe
Went in for a coffee and cake with my son a couple of days ago and ended up putting a deposit on a bike which they delivered for me today! The bike was built and ready to go within 24 hours of deposit. Great coffee and cake on one side of the building and really good service on the bike side. Super pleased with my new bike. Keep up the good work guys!
James Lycia
Join Rockets & Rascals Riding Club!
Meet from 0800 for a pre-ride coffee and roll out at 0830. Bring a road bike, a helmet and a smile. They're a 'no-drop' social ride, usually a 2 hour loop of Poole harbour averaging around 17mph and ending with a short trip on the chain ferry back to Rockets Caffor that well earned coffee & cake. If you're not sure this ride is for you, call the shop with any questions on 01202 798 842.
*please call the shop if its snowing!